We Offer Affordable Insurance Packages

Including, Life, Health, Supper visa, Travel, Disability and RESP

Worldwide Travel Emergency Medical Insurance

Protected You & Your Loved Ones From Unexpected Health

Worldwide Travel Emergency Medical Insurance

Protected You & Your Loved Ones From Unexpected Health

Best Gift For Your Parents & Grandparents

When You Work With Valid Insurance Team, We Become A Part Of Your Family As Well.
Valid Insurance Services 
offers a variety of insurance and financial products and services tailor-made for each of our customers. They enjoy the flexibility and ease of dealing with our company for all their insurance and investment needs.
Power Phrase of the Word
 The first step to getting the things you want out of life is this: Decide what you want.
Valid Insurance  lets you shop for insurance with confidence that you are getting the right coverage for you.  Insurance is not just something you need to buy, having the right coverage gives you the peace of mind to drive the way you drive, without risk to your wallet.Get help when you need it, talk to a real person Not seeing the options you are looking for? Call us now and one of our friendly representatives will walk you through the process and help you pick the right coverage for you. Every situation is different and you deserve the personal attention.
Subscribe to Our Newsletter:
Sign up for our newsletter to keep up to date on valid insurance events and promotions and get regular tips and tools for living brighter today
Critical illness may seem expensive, but it buys you a complete peace of mind. Critical illness insurance provides a lump-sum amount to the insured facing cancer, heart attack, stroke and whole bunch of other major and minor illnesses. Critical illness benefit, unlike life insurance, is purely for you, where the amount is paid out to the insured directly. 
Imagine waking up one fine morning, and realizing that you will not be able to go to work and bring in any more income for the family. The condition is even worse if you are the sole breadwinner for the family. And this is exactly where the critical illness insurance amount comes to the rescue. Critical illness insurance reduces your financial burden, helps you choose the kind of treatment you need and helps you stay close to your relatives. 
You can never take a chance on such issues. Please do not wait till situation worsens. Call us right away at 416-901-9695!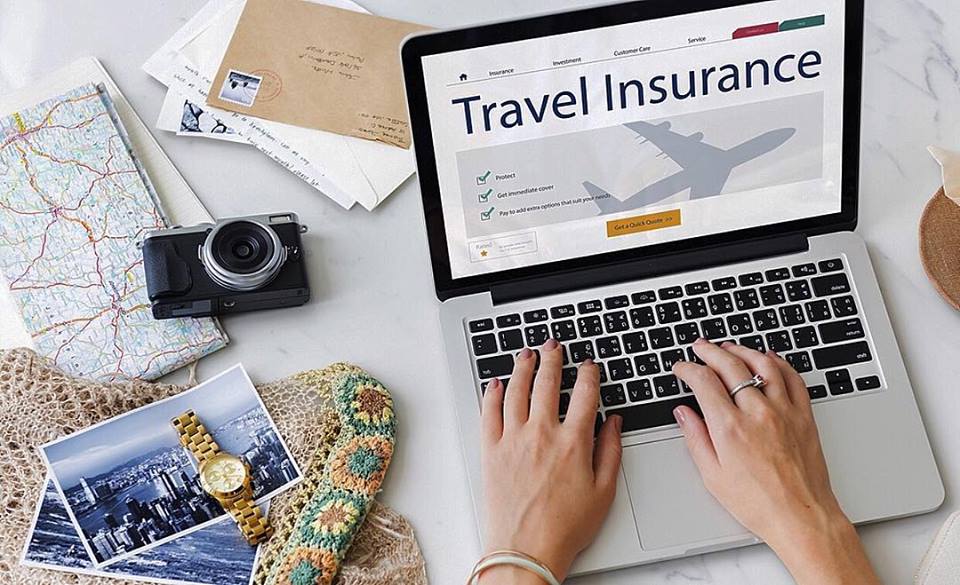 is very important to protect your loved ones from any medical emergencies that might occur. As you would be knowing, any medical treatment is too expensive, in Canada. In case of any unfortunate circumstances, if you have to get admitted to the hospital, just one night's stay can cost you about $8,000-$10,000.
The visitor to Canada Travel insurance covers Emergency Medical, Paramedical Services, Ambulance Services, Emergency Dental, expenses to bring someone to your bedside, expenses for child care and expenses to bring you home, if need be, cost of repatriation and more.
Kindly note that this insurance does not cover any pre-existing medical conditions and any regular check-ups. For any further information, please give us a call at